Praying Scripture: Hearing the Heart of God Psalm 103-DOWNLOAD FORMAT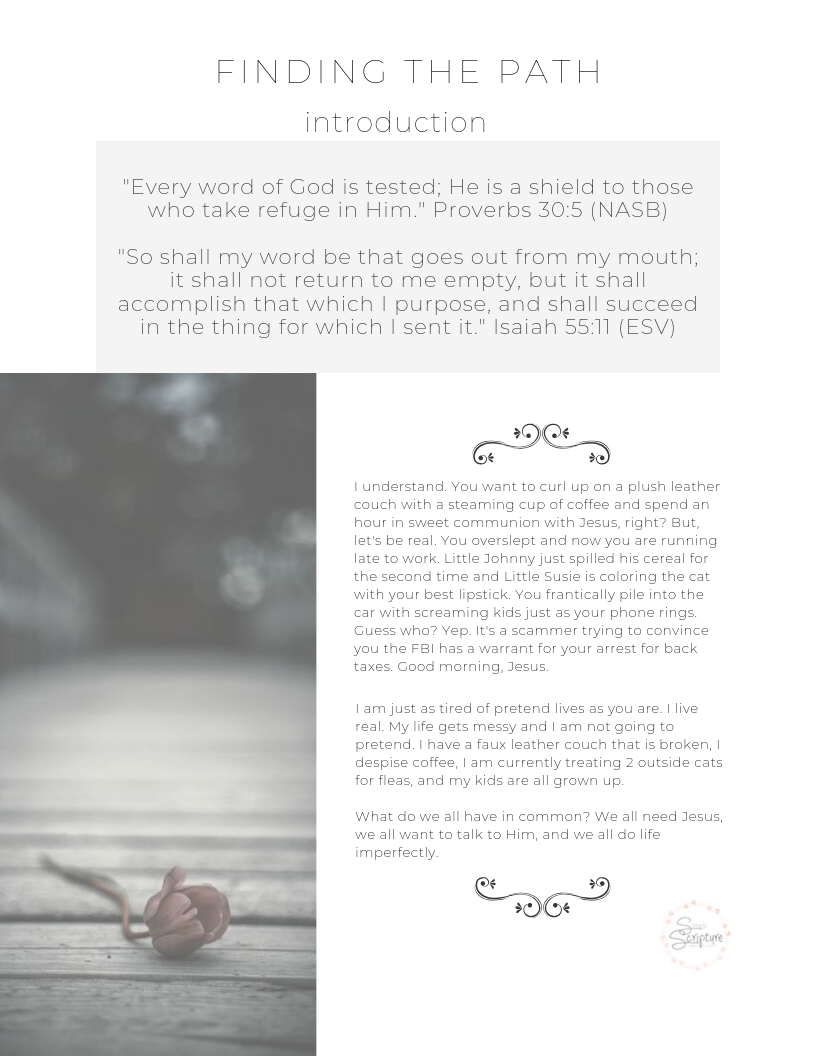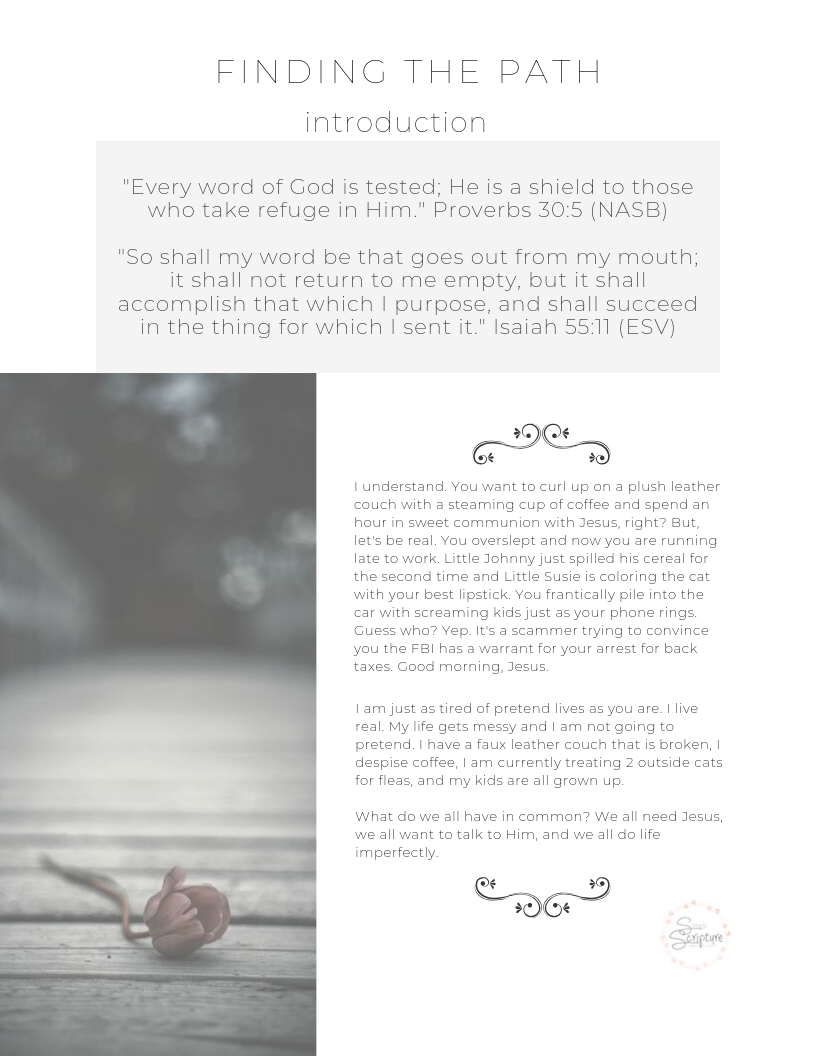 Praying Scripture: Hearing the Heart of God Psalm 103-DOWNLOAD FORMAT
It's time to take your devotional life to a whole new level of awesome! Praying the words of God back to God is one of the most beautiful ways to communicate with God. This 3-week verse by verse Bible study of Psalm 103 dives into helping you learn to pray scripture back to God with clarity, focus and deeper meaning!
This is an INSTANT DOWNLOADABLE product and you will have access to this content immediately via an email link. (46 pages)
STUDY ONLINE WITH OTHER WOMEN ACROSS THE COUNTRY ON OUR CLOSED FB GROUP "A SIMPLE GATHERING" (The downloadable format and the workbook format have identical information and both formats can be used in the online study.)
Praying Scripture: Hearing the Heart of God is a 3-week verse by verse dive into Psalm 103. This study will help guide you through how to pray the scriptures back to God and give you opportunities to daily journal your prayers. Daily prayer prompts are provided to help you get started in the process.
HOW LONG WILL THE STUDY TAKE?
This is a 3 week, with 5 days of material each week. The time you spend each day will vary due to the content. Each day should take 15 minutes, but the time you spend with it is totally up to you!
THIS ENTIRE STUDY IS INSTANTLY DOWNLOADABLE. Feel free to print it off or go through the study in the PDF format.
THE LINK TO THE DOWNLOAD IS ONLY VALID FOR 24 HOURS—-SO BE SURE TO ACTUALLY DOWNLOAD THE MATERIAL TO YOUR DEVICE IN ORDER TO KEEP IT FOREVER!